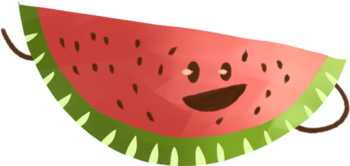 ID Kitchen TC 2023 Report
ID Kitchen TC 2023 Evaluation Report
ID Kitchen TC 2022 Report
ID Kitchen TC 2022 Evaluation Report
ID Kitchen TC 2021 Report
ID Kitchen TC 2021 Evaluation Report
Inclusion & diversity issues can be properly address only by making them priority and putting ID on top of all the agenda's and by making a common effort. It's not a one person task, but something everybody working in the NA is contributing too. Supporting inclusion & diversity is a priority in a new perspective of Erasmus+ & European Solidarity Corps 2021-2027, but how can we contribute to putting it into practice?

With this training course we would like to make ID everybody's business and train new ID sous chefs. The training course will provide a basic knowledge on what are we talking about, offer a set of approaches and recipes (that were tried and tested) to better support ID colleagues and inclusion groups and organisations, so that more young people with fewer opportunities can benefit from international (youth) projects.
For whom is it?
This is a cross-sectoral event and it's open for all ESC & E+ National Agencies staff, interested in the topic. Maximum 25.

Aim:
To support non-inclusion officers to develop their competences of the inclusion & diversity issues and approaches and by doing so, maximise the results and impact of their NA inclusion work.
Objectives:
To get familiar with ID concepts and the European ID policy framework
To gain better understanding of the ID issues and how to tackle those national/European level
To become better equipped to support the ID Officers colleagues, as well as the beneficiaries from our different roles in the NA
To exchange ideas and share practices on managing the inclusion issues and learn from each other
To reflect on the values and aims of the NA officer's work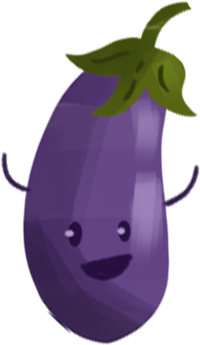 Programme elements:
Intro & getting to know each other
Basic ID concepts and definitions, introducing the E+ & ESC ID Strategy
What is our role and how can we support ID officer and beneficiaries
Learning & sharing approaches, practices & recipes
Creating an individual action plan
Evaluation
Methodology:
Digital format. Participants can expect a mix of synchronous sessions (together online) and different asynchronous tasks (between the online sessions) which should give them the similar content as a face-to-face.
We'll be making use of the Cookbook on Inclusion & Diversity audio/podcast.
Organised in cooperation with the SALTO Inclusion and Diversity for Education and Training and Croatian NA.
Resources: