Tool overview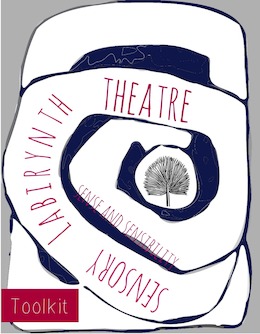 http://toolbox.salto-youth.net/2173
This tool is for
youth workers, trainers, volunteer coordinators, teachers, actors, theatre directors, community builders, peace builders, educators, etc.
and addresses
Social Inclusion, Personal Development, Youth Participation
It is recommended for use in:
Training and Networking
Behind the tool
The tool was created by
Unknown.
(If you can claim authorship of this tool, please contact !)
The tool was created in the context of
Sense and Sensibility Training Course, that took place in Kazimierz Dolny, between 16th and 24th of September 2017. The project was co-funded by the European Union, through the Erasmus Plus programme.
The tool was published to the Toolbox by
Dana Solonean (on 15 January 2018)
and last modified
30 November 2017