Tool overview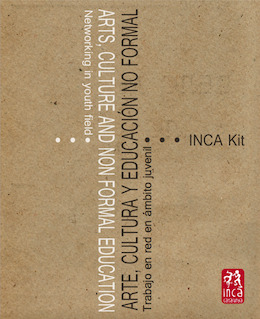 http://toolbox.salto-youth.net/1380
This tool addresses
Social Inclusion, YOUTH in ACTION (YiA) programme, Intercultural Learning, Evaluation, Youth Participation
Behind the tool
The tool was created by
Unknown.
(If you can claim authorship of this tool, please contact !)
The tool was created in the context of
INCA Catalunya
The tool has been experimented in
The international pedagogical team developed the idea of this pubblication during the Evaluation Meeting "STOP&GO!: Looking back towards future", that took place in Barcelona (Spain) in February 2012, funded by YiA Programme.
The tool was published to the Toolbox by
Riccardo Gulletta (on 15 October 2012)
and last modified
9 October 2012