"Empowering youth for better future" - report of a training course
Aims of the tool
Aim of the report is to inform youth workers and other interested groups and individuals around Europe and wider about the possibilities of sharing, networking and working together with an aim of improving the quality of youth work with a special focus on underprivileged youth.
Description of the tool
Report presents the activities, methods and tools used during the 8-day training course. How the program was organized, what were the objectives and how they were achieved.
Tool overview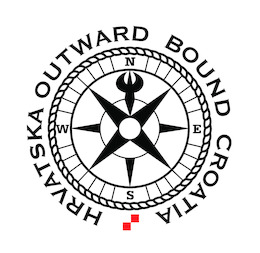 http://toolbox.salto-youth.net/1647
This tool addresses
Social Inclusion, Youth Participation
It is recommended for use in:
Training and Networking
Behind the tool
The tool was created by
Outward Bound Croatia
The tool was published to the Toolbox by
Tamara Lipnjak (on 3 June 2015)
and last modified
28 May 2015