Basics of Modelling and Engineering Graphics
Aims of the tool
The interactive environment of the e-course consists of 8 related thematic modules with learning material designed for Bachelor level Engineering students of Construction specialities, both daily and distance learners, as well as in-service training of specialists.
Description of the tool
The use of educational material in the e-course in learning various STEM subjects enables us to link parametric information about the studied objects. It provides a solid basis for engineering education.
The online course is very efficient due to its simplicity, cost-effectiveness and form of the game.
Tool overview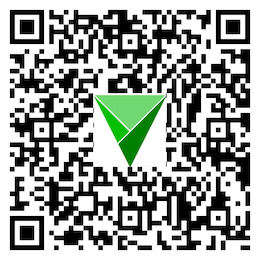 http://toolbox.salto-youth.net/3363
This tool is for
Young people who are interested in modelling and engineering.
and addresses
Networking and Follow-up, Personal Development
It is recommended for use in:
Training and Networking
Materials needed:
Duration:
Behind the tool
The tool was created by
VirSTEM project team
in the context of
VirSTEM Erasmus+ project
The tool has been experimented in
e-learning
The tool was published to the Toolbox by
Olga Ovtsarenko (on 20 October 2022)
and last modified
17 October 2022