"A EUROPEAN YOUNG CITIZENS' INITIATIVE"
Aims of the tool
- To encourage young people to play a full part in a more democratic-conscious European society and live citizenship to the full.
- To foster a lively and cross-border debate about EU policy issues among young people, especially on that ones that affect their life directly.
- To reinforce and recognize young people's right to participate in the democratic life of the EU.

Description of the tool
The booklet builds on the experience of a common and participatory activity involving 14 youth organizations and 250 young people from Italy, Bulgaria, Cyprus, Lithuania, Poland, Portugal and Romania. It presents the conclusions of one year of intensive exchange of experiences while experimenting the use and application of the European Citizens' Initiative in the youth field – involving young people, project coordinators and policy makers from different European countries. The bookelt describes the proposals for potential European Citizens' Initiatives that have been developed within the project.
Tool overview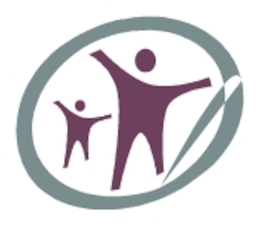 http://toolbox.salto-youth.net/1548
This tool is for
Young people, Youth workers, Policy makers
and addresses
Youth Democracy projects
Behind the tool
The tool was created by
PRISM – Promozione Internazionale Sicilia-Mondo
in the context of
"A European Young Citizens' Initiative", Youth Democracy project under the Youth in Action programme
The tool was published to the Toolbox by
Fausto Amico (on 22 August 2014)
and last modified
17 July 2014