Tool overview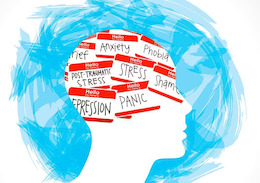 http://toolbox.salto-youth.net/2376
This tool is for
Youth workers, teachers, trainers, mentors, social workers.
and addresses
Social Inclusion, Personal Development, Youth Participation
It is recommended for use in:
Training and Networking
Behind the tool
The tool was created by
Unknown.
(If you can claim authorship of this tool, please contact !)
The tool was created in the context of
Within the project Natural Minds.
The tool has been experimented in
Training.
The tool was published to the Toolbox by
Bogdan ROMANICĂ (on 12 October 2018)
and last modified
12 October 2018